CRM - Customer-Relationship-Management-System
Individual Open-Source CRM system Development
---
Customer-Relationship-Management-Systemen (CRM) from an experienced team of professionals.
---
Save up to 80% on your CRM software with KurlandMedia

Advanced CRM software which is very easy to understand and comes in 10+ languages already preinstalled.

Sounds unreal?
Well this is how CRM should be sold and not on a monthly payment basis.
This is an Unbeatable offer that you can not miss.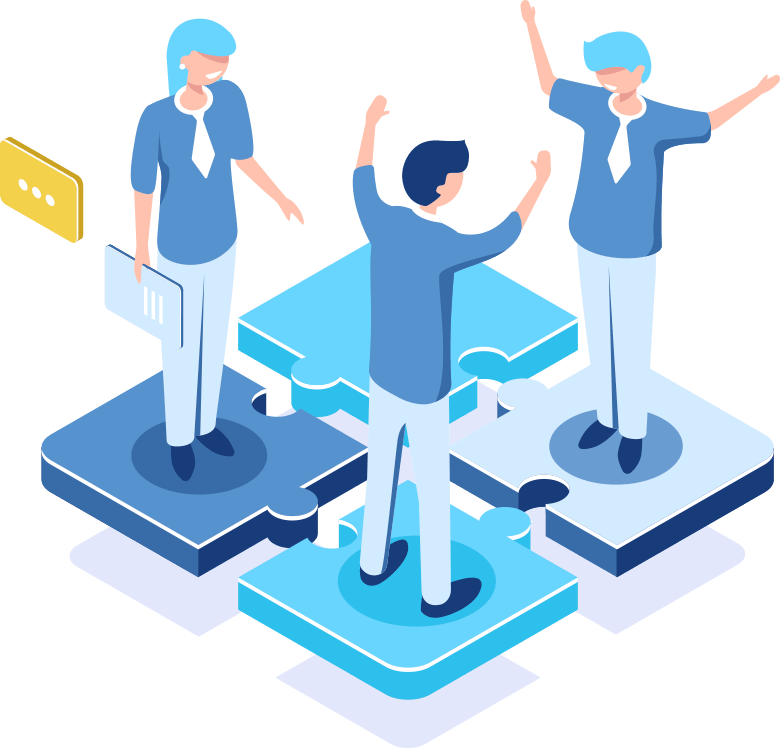 At Kurland Media, we specialize in many things and Customer-Relationship-Management-System (CRM) development is one of them.
Best features of our CRM system
Rest API integration
Customer management and e-commerce management is fantastic features, when it comes to scaling your business and thinking about the future. Imagine that you could have your own stock management system, with all your products from where you would be able to distribute this valuable data to any shop anywhere in the world.
Data about your products (price, image, description, specification etc.) could be provided to anyone and any system. All you need is Rest API and all your data can be sent to any e-commerce shop anywhere in the world, even your stock availability information.
Our CRM system comes with Rest API integration and is probably the most used API systems out there, which allows you to connect and exchange with any data that you have on your CRM system.
Open Source Customer-Relationship-Management-System (CRM)
We offer an open source Customer-Relationship-Management-System (CRM) with unlimited possibilities.
Customer information management
Employee task management
Employee project management
Accounting, Invoices and Offers to customers
Contract management
Expense management
Lead management
Customer support system
Client and Company admin area with special login area
Google Calendar integration
Payment Gateways: PayPal, Braintree, Stripe, Mollie and many other.
Subscription management
SMS integration, Twilio, Clickatell and others.
GDPR ready
Rest API system
E-commerce integration, Woocommerce
It can also be customized with endless modules. CRM used by us, is very easily adjustable and can be adjusted to any business type with the module system.
Screenshots of our CRM
Here are few screenshots of our Open Source CRM system.
Who can afford an individual CRM system?

Our CRM system doesn't cost a fortune. It all depends what you solution and what configuration you need from it.

Our individual CRM system can be adjusted to any type of business. Small company or big corporation, it will transform your business and give you possibilities to sell even more.
The only requirement is to have a decent server, where your system can be stored. If you don't have such system, we can provide you with our server space.